"Be it known to all who enter here that Christ is the reason for this school. He is the unseen but ever present teacher in its classrooms. ​He is the model of its faculty and the inspiration of its students."
Registration for the 2023-2024 or 2024-2025 school year
We are still accepting applications for the 2023-2024 school year. We are also beginning to look forward to registration for the 2024-2025 school year.
St. Francis – St. Stephen School serves students as young as 3-years-old to 8th grade. We provide before school care from 7 am - 8 am and after school care until 5:30 pm on school days and have a hot lunch program.
We encourage each prospective family to meet with the principal, tour the school, and attend a school event. We highly recommend students entering grades 1- 8 come shadow their class for a half day.
To get started, we ask that new families submit an inquiry using the following link:
Yes, I am interested in more information.
If you have any questions regarding application, enrollment, or the school, please do not hesitate to reach out to me at [email protected] or 315-789-1828 ext. 3.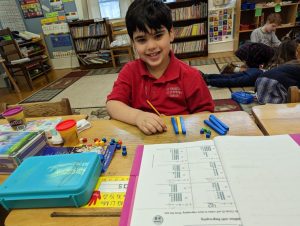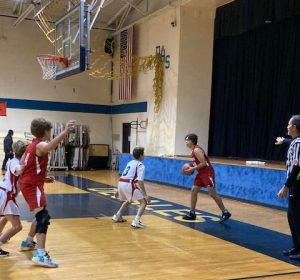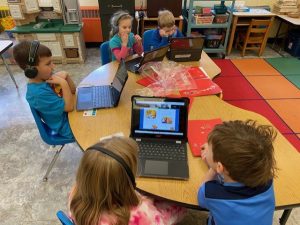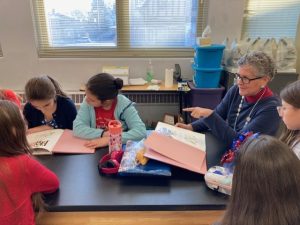 About Us
St. Francis de Sales – St. Stephen School offers families an authentic Catholic education rooted in the Gospel of Jesus Christ and the teachings of the Roman Catholic Church. We have an early childhood program that serves 3 and 4 year old children and serve students in Kindergarten to 8th grade.
Visit our Academic Excellence and Programs page to learn more.
Admission, Tuition, and Financial Aid
Registration is open for the 2023-2024 school year!
​Please take a moment to review the registration process. We are here to help you with any questions you may have.
We keep our tuition as affordable as possible while providing a quality educational program. Financial aid options are available for families who desire a Catholic education for their children, but cannot afford to pay the full tuition.
Support Our School
We have many ways you can support our school in many ways.
Volunteering your time.
Monetary donations and bequeaths.
Participating in our fundraisers.
Our current fundraisers:
Bottle and Can Drop Off
St. Pauly Textile Drop Off
Click the learn more tab below.