There are many ways you can support our school. Explore all the options below.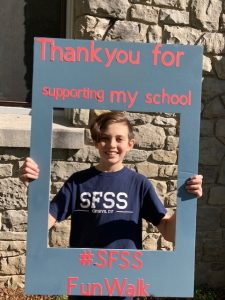 Our Fundraisers
We have to continually fundraise to support our operating budget, keep tuition costs low for families by providing financial aid, and make building and technology improvements. Please prayfully consider supporting any or all of these fundraisers.
Vote for your favorite tree!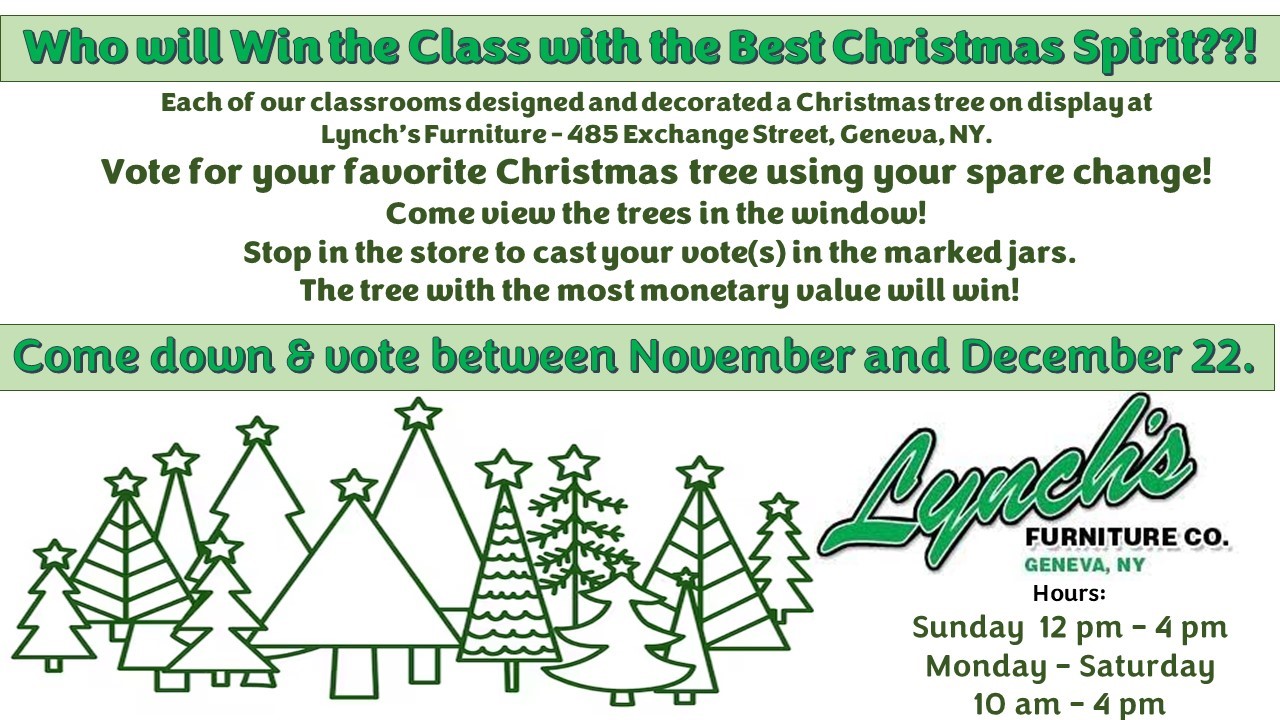 Gift the Gift of a Catholic School Education!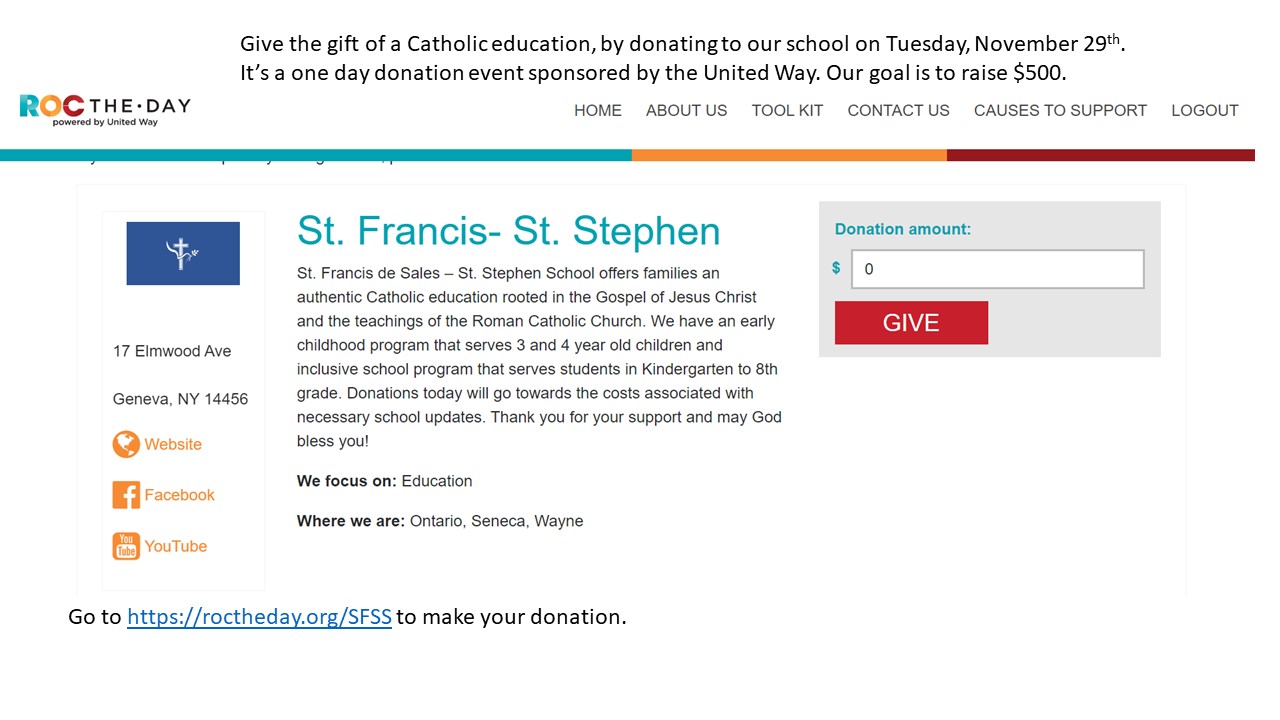 Use Amazon Smile this Holiday Season!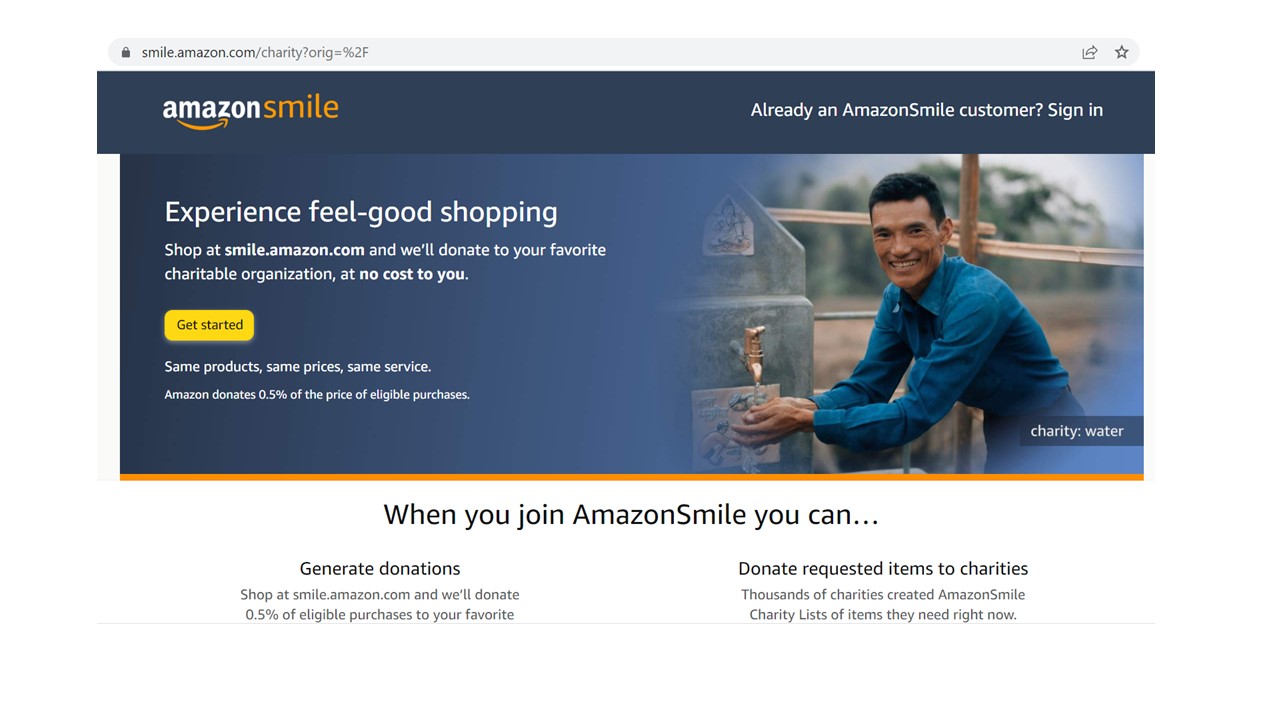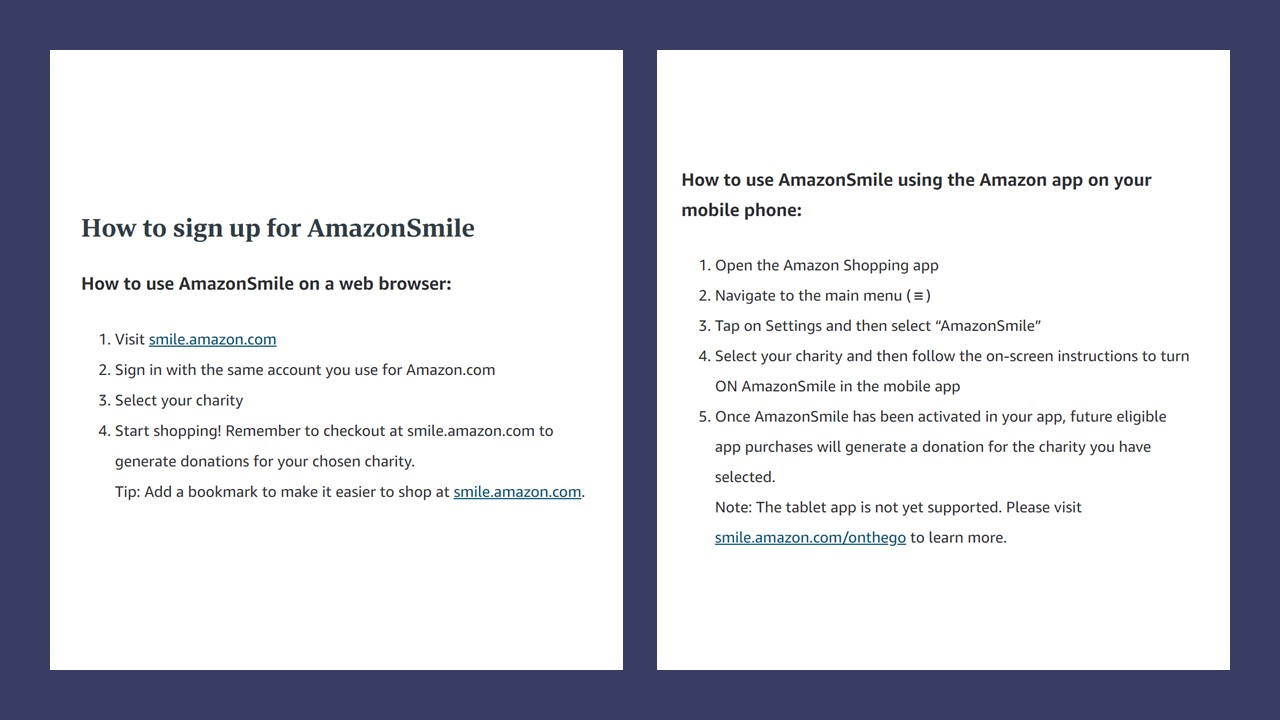 Shop Local this Holiday Season – Dec. 15th and Dec 16th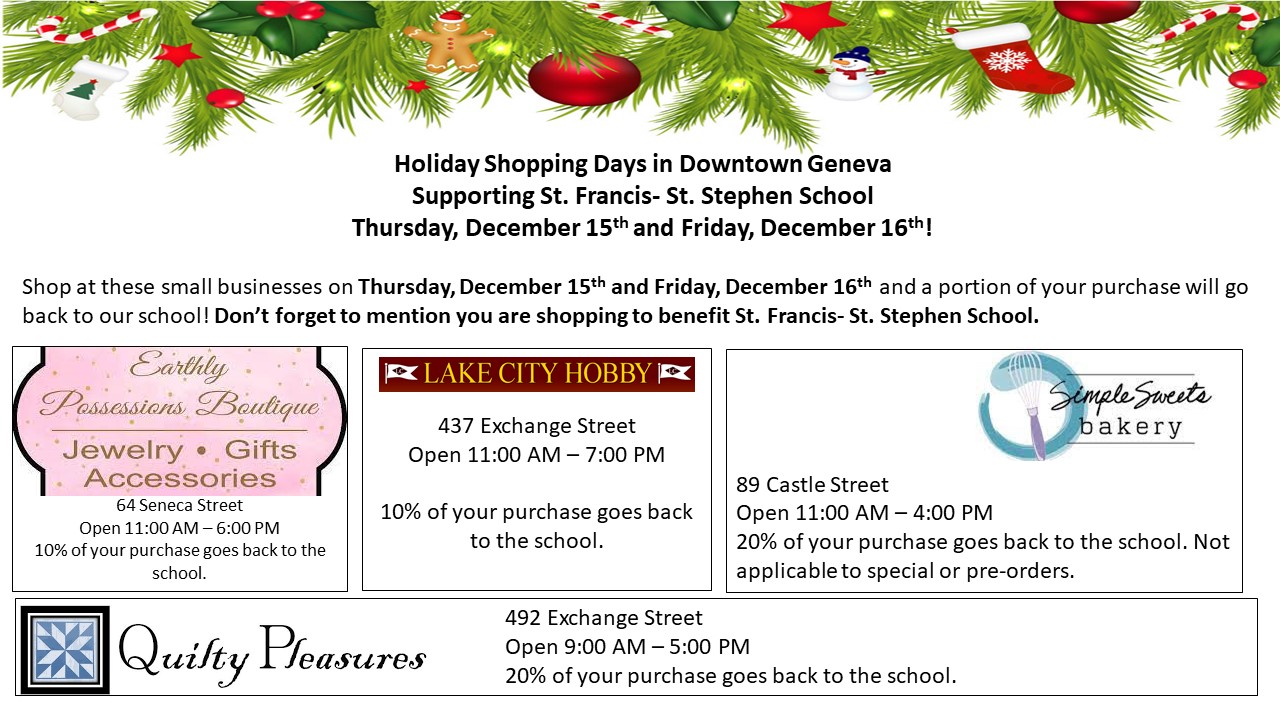 Pancakes with Santa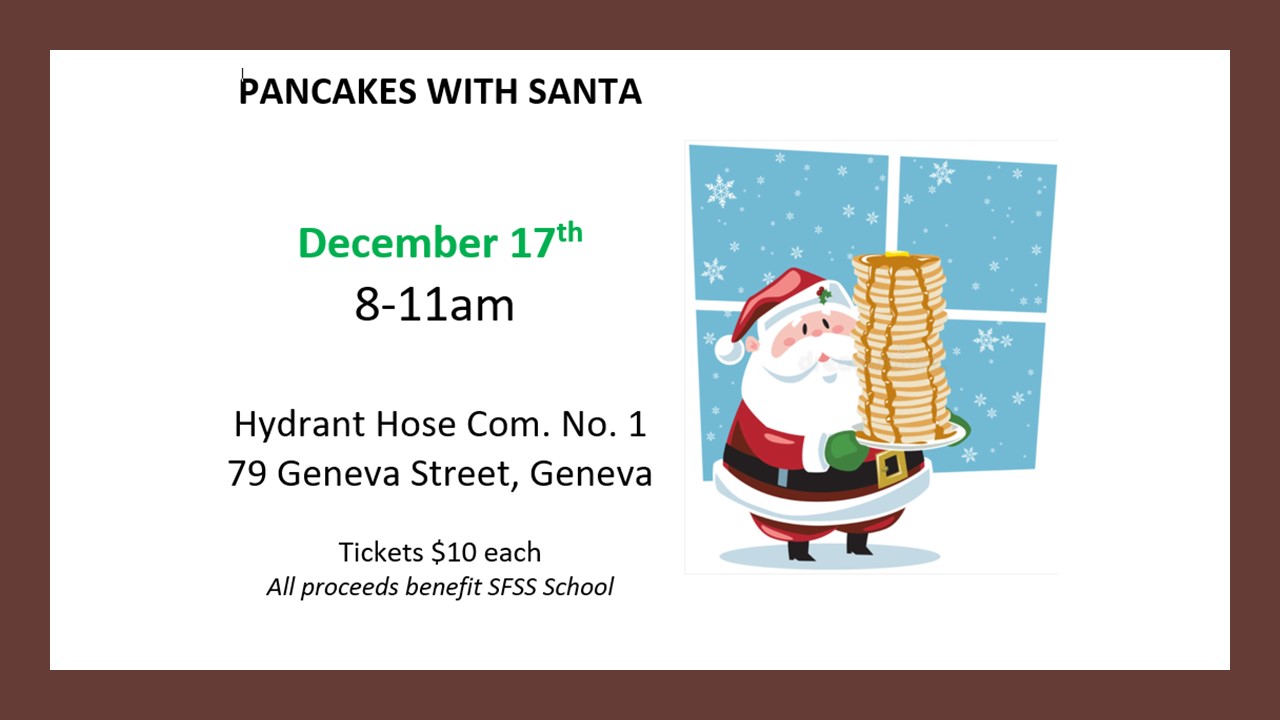 Volunteer with us
We welcome volunteers (adults 18 years or older) to assist in many ways. You may help as a volunteer in the classroom, in our lunch room, help with coordinating or working a fundraiser, and many other ways.
To volunteer with us, all volunteers must complete the Creating A Safe Environment (CASE) training. Here is the link to the training:  https://dor.training/Home/pagename/VOLUNTEER_TRAINING
Once the training has been completed, please submit your certificate to Don Cass - [email protected]
Monetary and Gifts in Kind Donations