Our families are a vital partner in their child(ren)'s education. We value open communication and providing relevant information for our families.
You can order uniform items using the French Toast website.
French Toast Uniforms      School Code:QS61K1P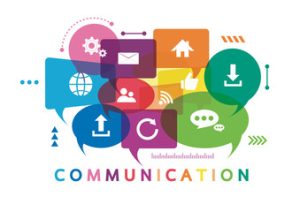 Family Weekly Newsletters
We value consistent communication of events and information to our families. Please find below the link to our weekly newsletters to learn more about the happenings in our school and as a reference.